Orion United Methodist Church
Orion United Methodist Church
has been a part of the Orion community for over 160 years, and we have seen many changes. One of the things that doesn't change is our town's values of faith, family, and community involvement. Orion UMC is proud to be a part of sharing these values with others.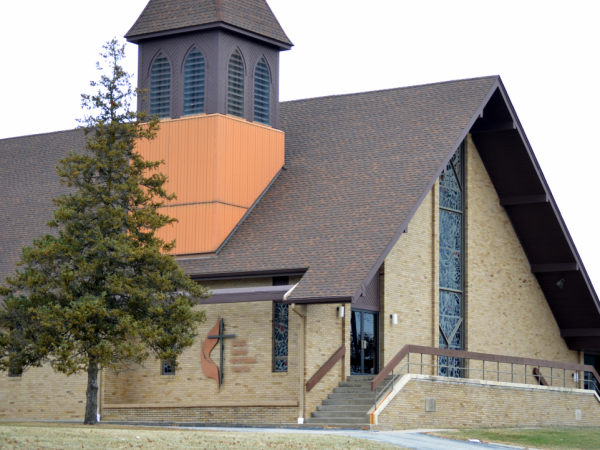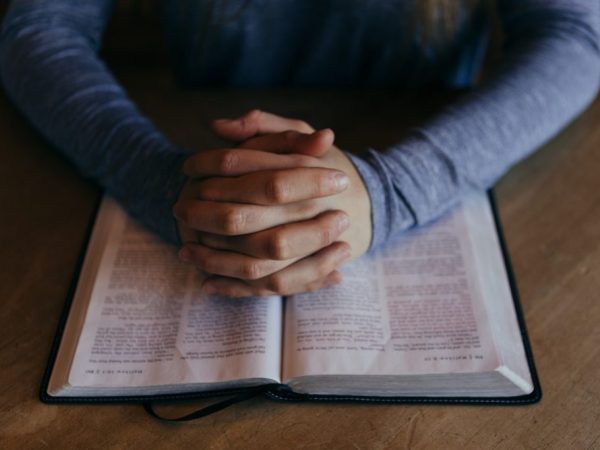 Faith
We offer two worship services on Sunday morning with Sunday school between the two. A half-hour service is on Thursday evening. Two Bible studies are offered.
Family
Our Sunday school program involves all ages from our 2-, 3-, & 4-year-old class up through adult. One class is held in our nursery so parents with small children can attend with their children. Our summer youth mission trips are very popular. Families enjoy our large activity center for dinner, games, and lock-ins.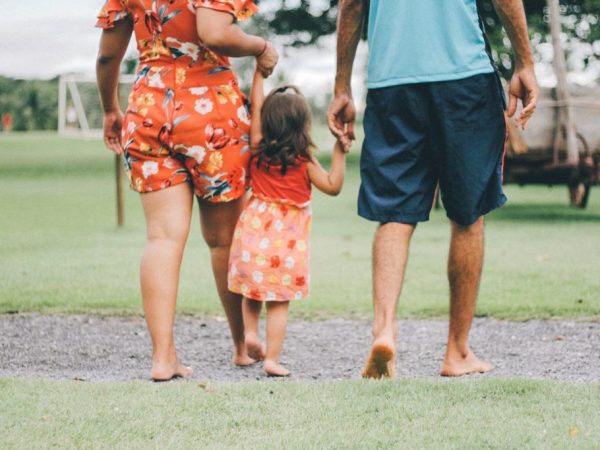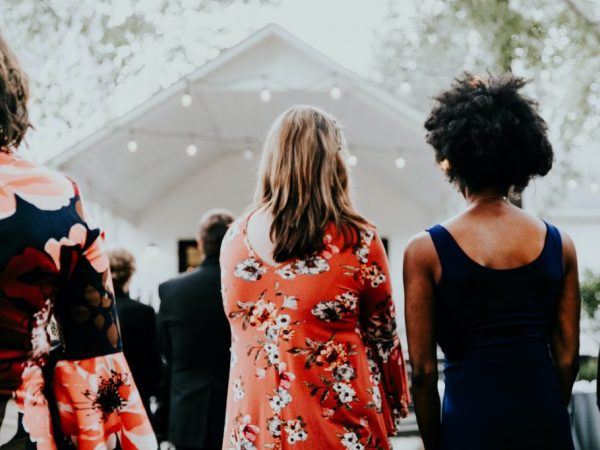 Community Involvement
We are happy to be the host-site for many meetings including Scout groups, Lions Club, and Main Street Orion. Our outreach also includes hosting blood drives and cancer awareness events.